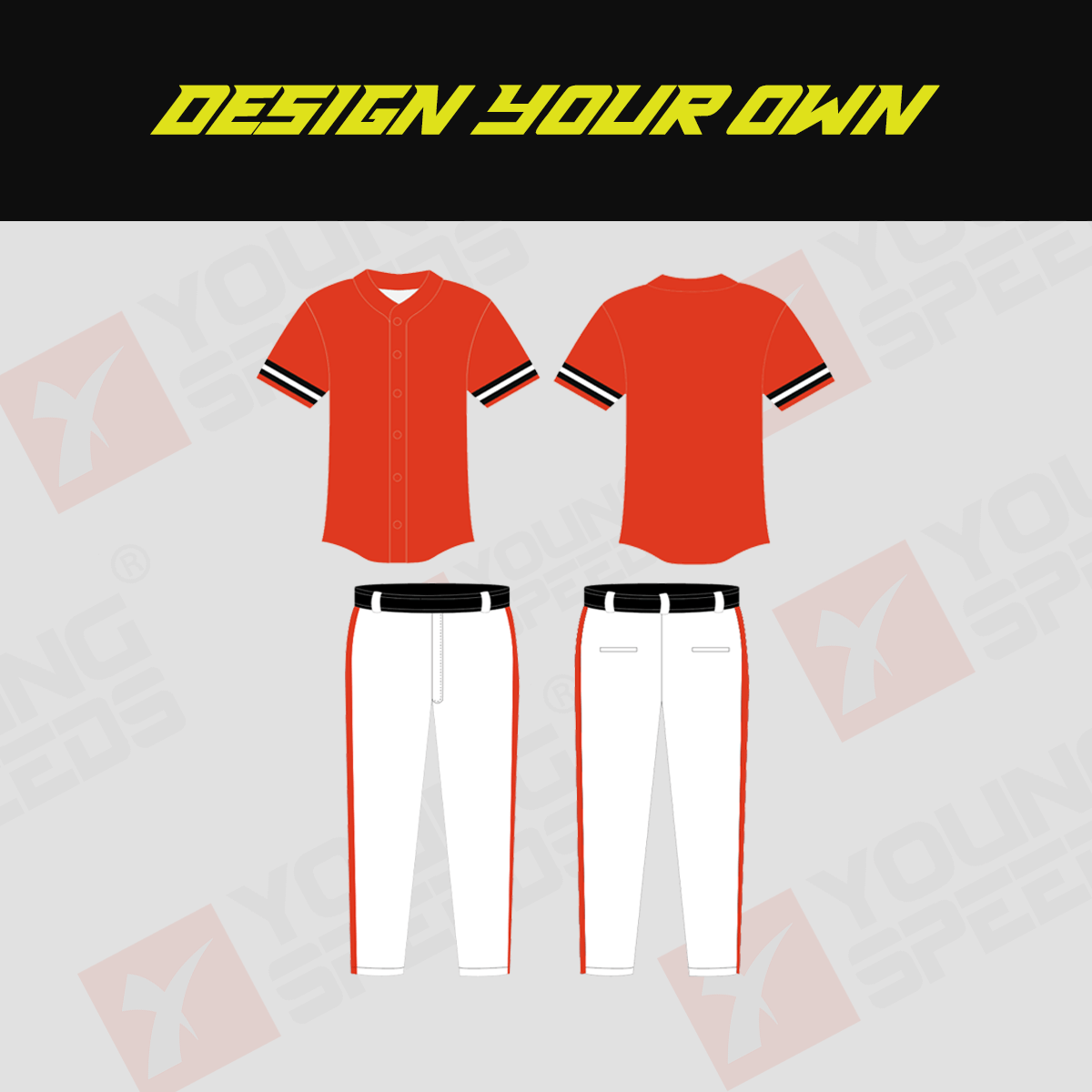 Free customization included


Free shipping on orders over $199


Checkout using Amazon account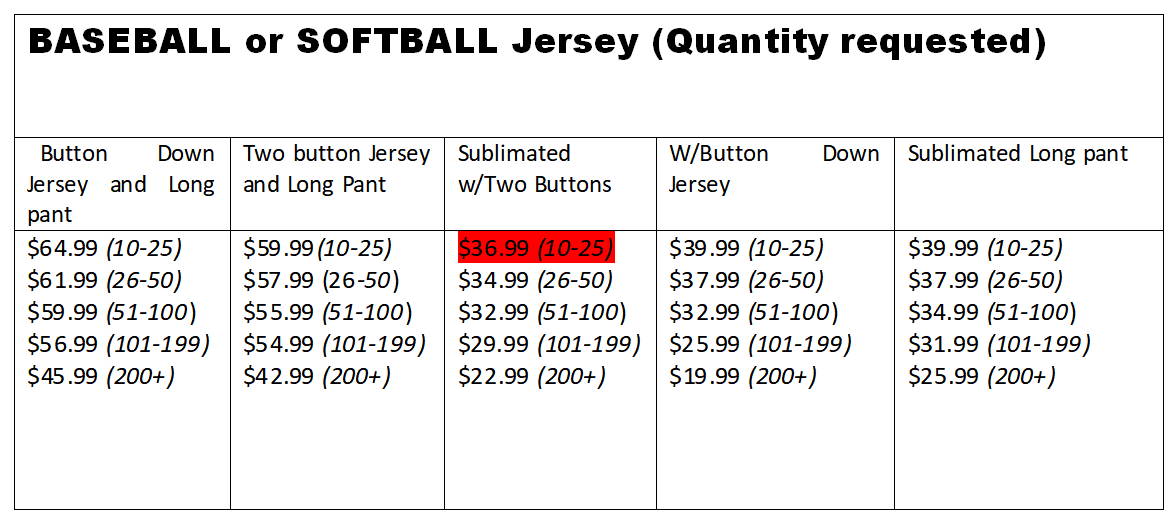 240-280gms spandex. 100% polyester fabric that wicks moisture off your skin and allows it to pass through the fabric to keep you cool and dry. Waffle textured fabric is comfortable in warm weather. Used in any dynamic custom sublimated uniforms and some stock uniforms.
Contact us for a detailed Fabric Guide if needed.